What is the Folk Experience?
prosperity builders is hosting their inaugural experience for agents in correlation with the north carolina folk festival being held in greensboro, north carolina. this event is being hosted for all agents regardless of broker affiliation. what a great way to learn from experts in the industry so you can improve your day to day systems and grow your business.
the experience will be held on friday, september 10, 2021 at elm & bain in downtown greensboro, north carolina.
---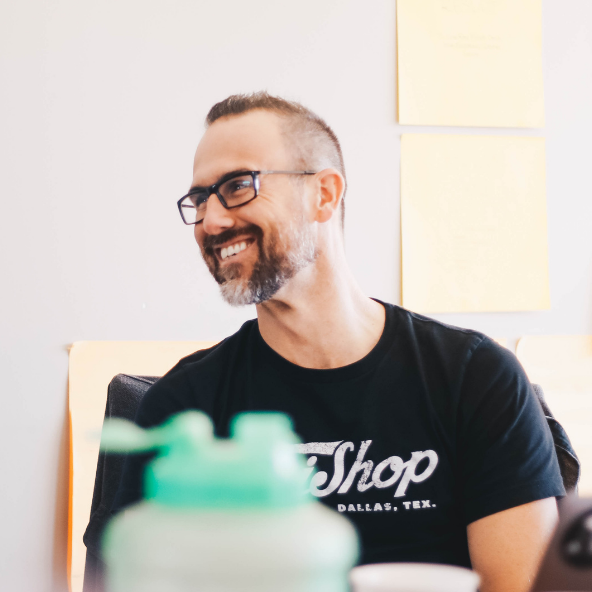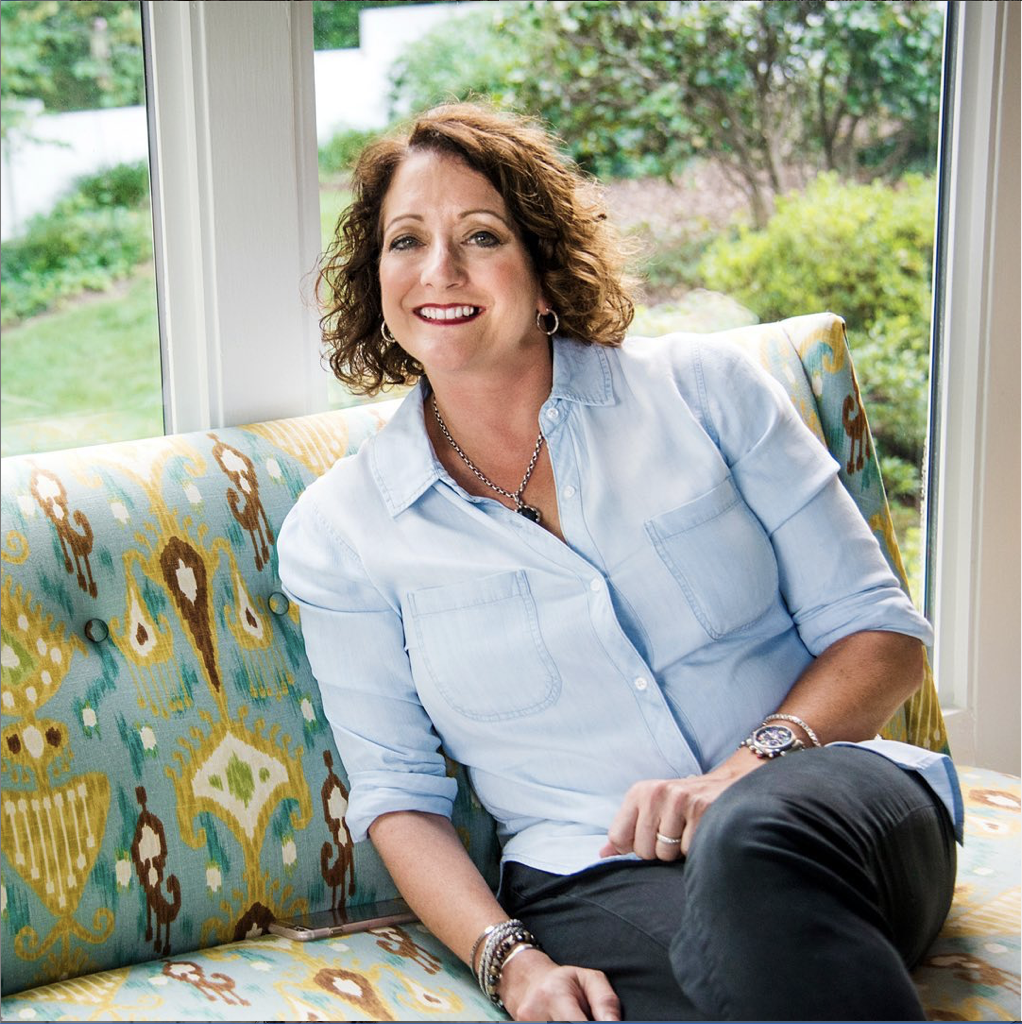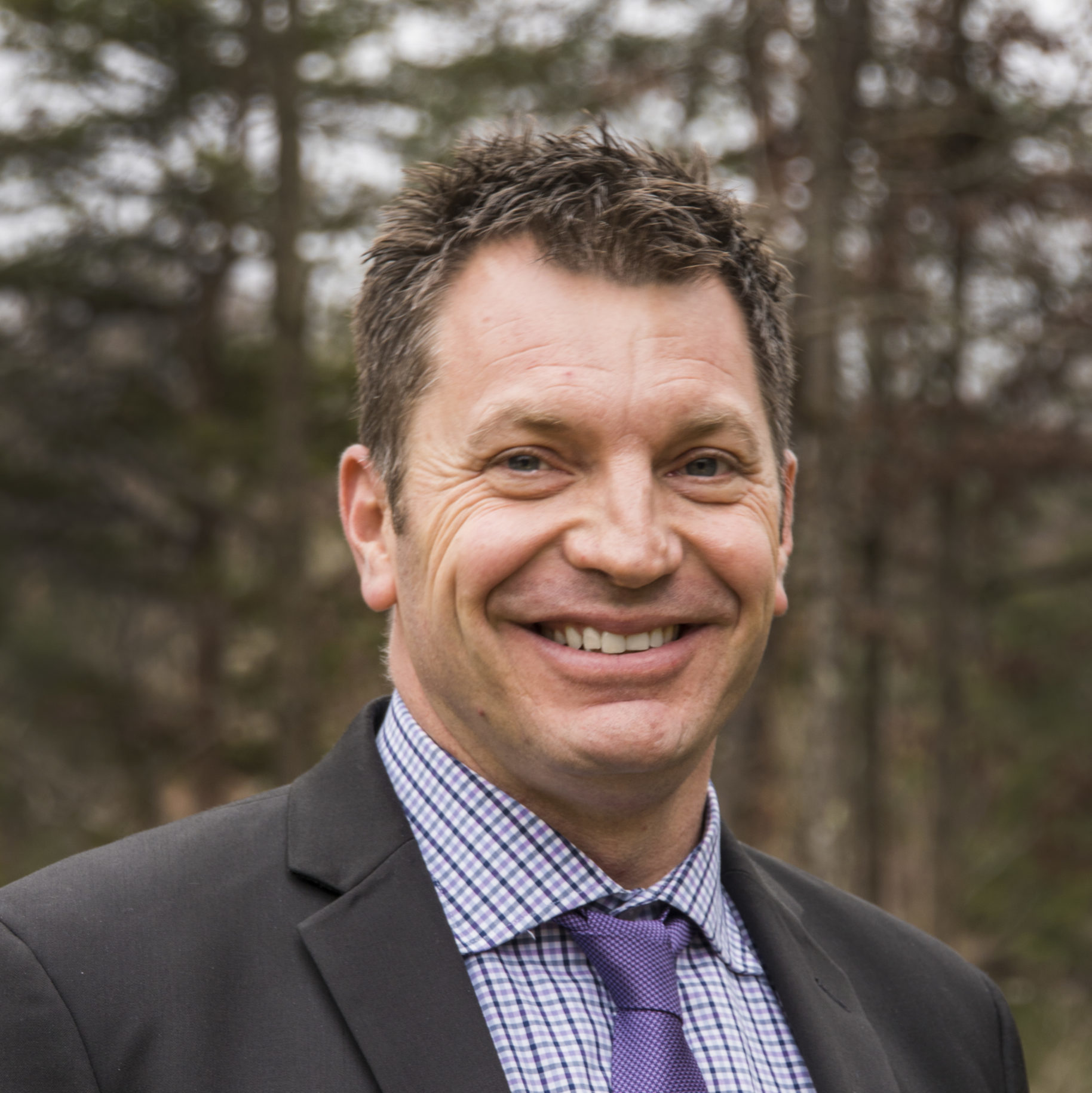 ---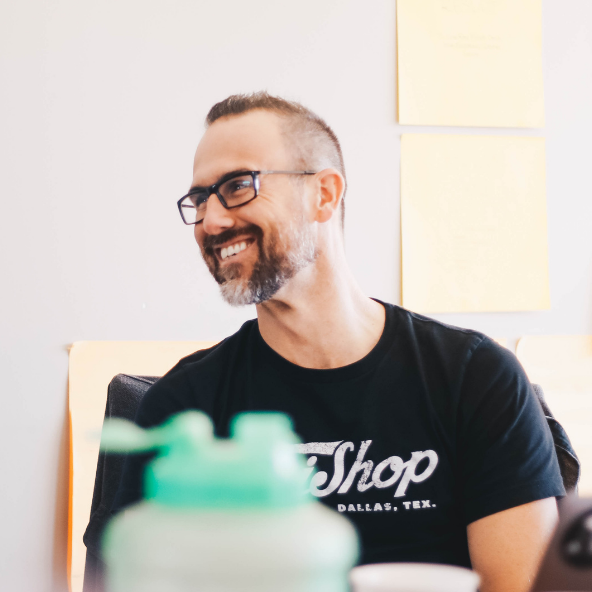 john kitchens is a business and leadership coach for real estate agents that want to build a profitable business and not just sell more transactions. he helps clients turn their real estate practice into a business which allows them to have an actionable plan to get out of being a production agent and become the ceoand leader of their business.
john has created the structure, systems, processes to take 2 separate real estate practices to 7 figures plus revenue and over 4,300 total transactions.
he has also looked under the hood of over 500 top producing real estate agents' businesses to identify every constraint and obstacle you can possibly have. with over 12,000 one on one coaching sessions and over 7,000 hours of one on one coaching there is not a situation he has seen or been able to help overcome and accomplish.
he wants to create awareness for people to realize the impact everyone is having and the footprint they are leaving. aware of who they are impacting and to be intentional with every moment of their lives not only for their family but for their community and the people they know.
john's mission is to help 100,000 real estate professionals transform their business and transform their lives by 2025.
---
Melissa was just recently recognized as the #2 Sales Associate in the Berkshire Hathaway International Network. Additional recognitions include: #1 in North Carolina for America's Best Realtors 2020 by Newsweek; Chairman's Circle Diamond Award in 2014, 2017, 2018, 2019, and 2020; Chariman's Circle Platinum Award in 2013, 2015 and 206; Chariman's Circle Gold Award in 2010, 2011 and 2012; and much more.
A local to Greensboro, she prides herself in investing in her community. "I value the distinctive neighborhoods, the culture of caring, the entrepreneurial spirit and the sense of opportunity here. I love the parks, the pathways, the people, and the fact that it's an intersection of several colleges and universities. I love that education means a great deal here, as does rolling up your sleeves and getting the job done. This is where I got my start and where I'll always be. That's why I have a passion for introducing this wonderful place to others and for investing in the businesses and organizations that make Greensboro buzz with possibility."
Melissa values integrity, compassion and honesty and has made that along with her willingness to seek partnerships with other agents a part of her dynamic brand.
---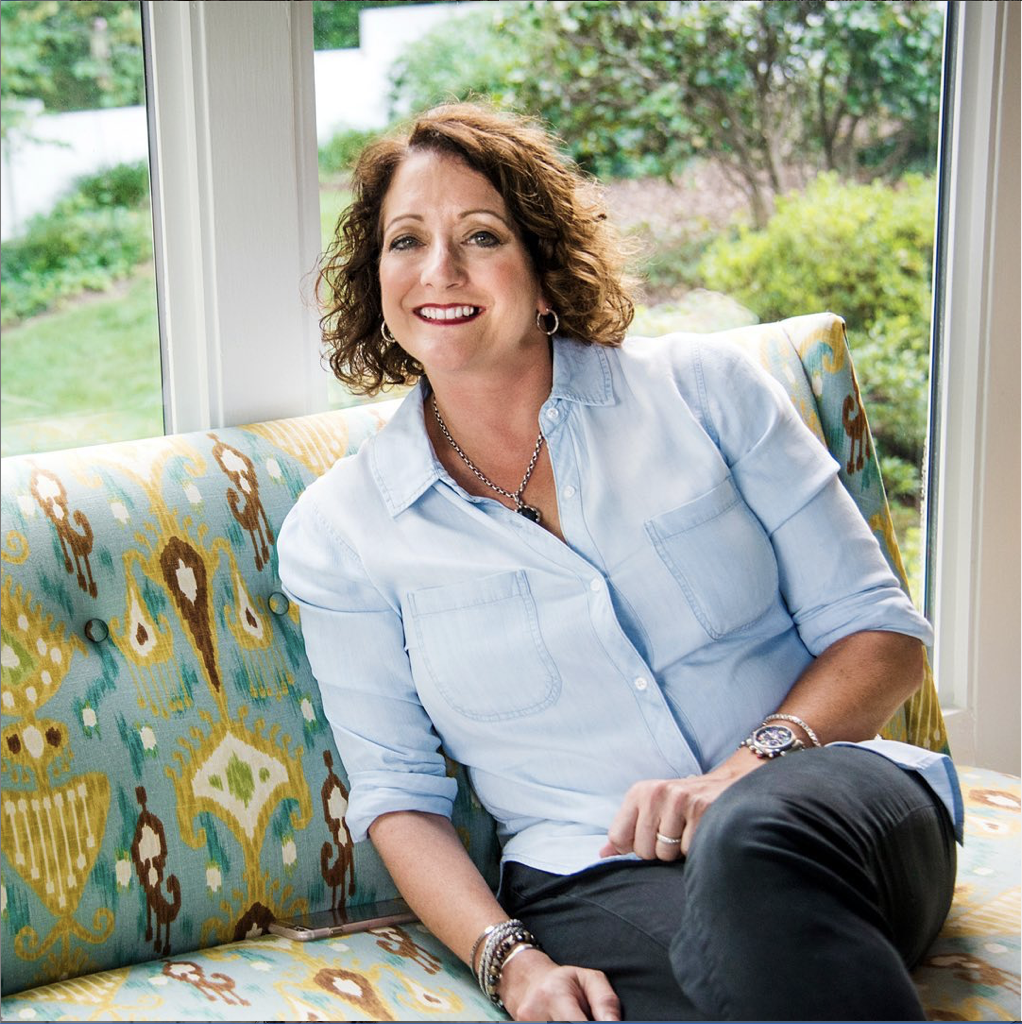 ---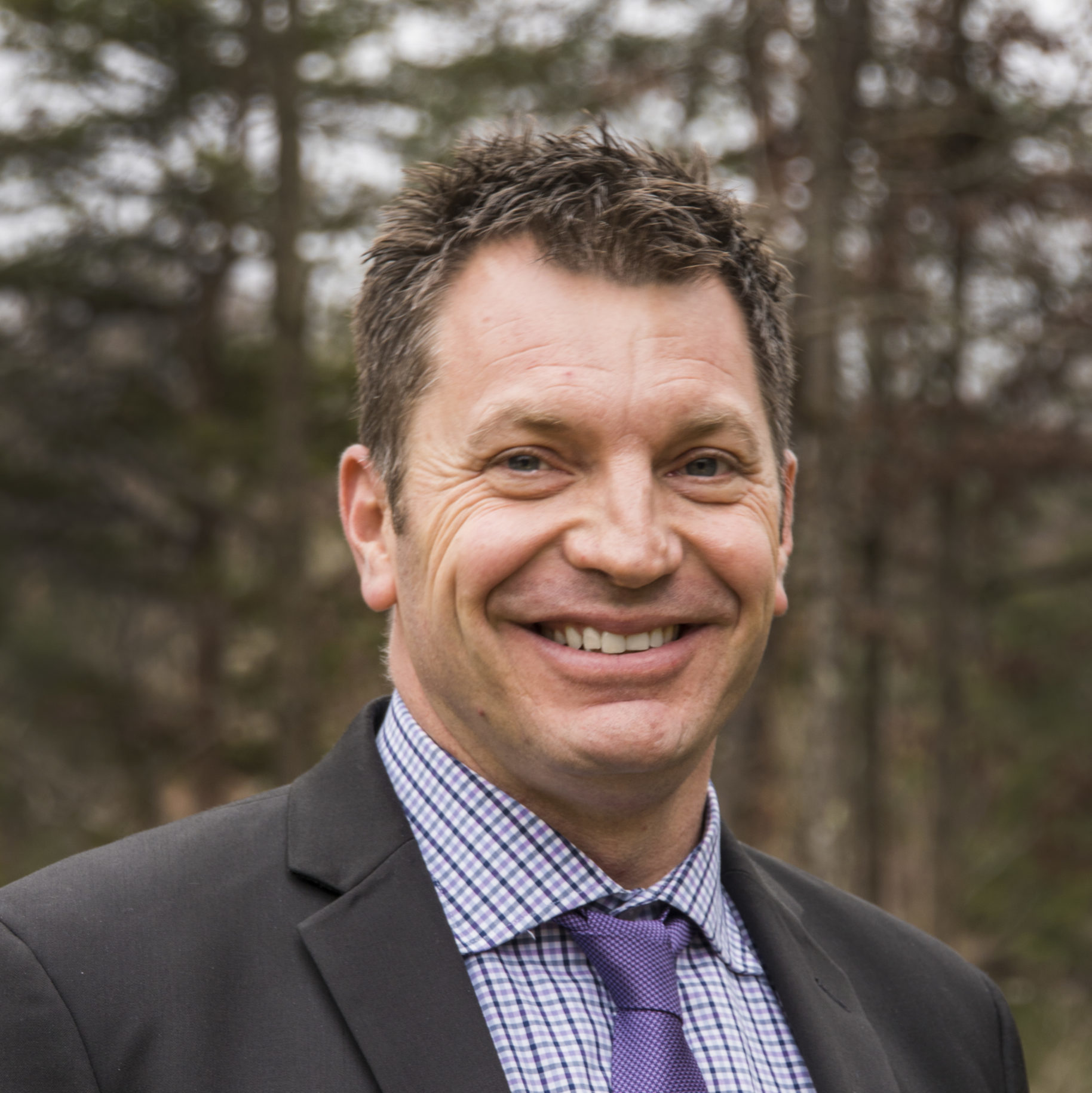 Chris has been a Real Estate agent since Sept. 2010. Today he has grown his team to 5 agents and 4 admin selling 175+ Transactions in 2020.

In 2017, Chris was invited to join the elite coaching program entitled BOLD.   There are only 40-60 agents at a given time across the country who are members of this group.  BOLD covers topics such as aspects of mindset, gratitude and personal growth.  

Other fun Chris tidbits: He has a degree in music from Virginia Commonwealth University, and was a few courses away from a second degree in Sound Engineering at MTSU when he had the opportunity to tour with bands including Sonny Landreth and later Lee Roy Parnell. Chris still loves to play in his free time, but most of the time you can find him cooking and spending time with his wife Amy and son, Miles.
---
EARLY BIRD (BEFORE SEPT 1ST) - $25
AFTER SEPT 1ST - $40
attendees will receive the following:
Expert advice and knowledge from our speakers during 4 sessions

Breakfast

Lunch

Drink Tickets

Sponsor Swag
---