HOW IT BEGANPROPSERITY 

BUILDERS
The Prosperity Builders are a collaboration of agents who partnered together with a goal of 2x's their business. They chose eXp Realty to be the platform and support for the business brand they have created. Prosperity Builders was founded by the Foster-Vosburgh Realty Group. This amazing group of agents includes: teams, individual agents and brokerages who have chosen to grow their business and join an incredible family of like minded agents.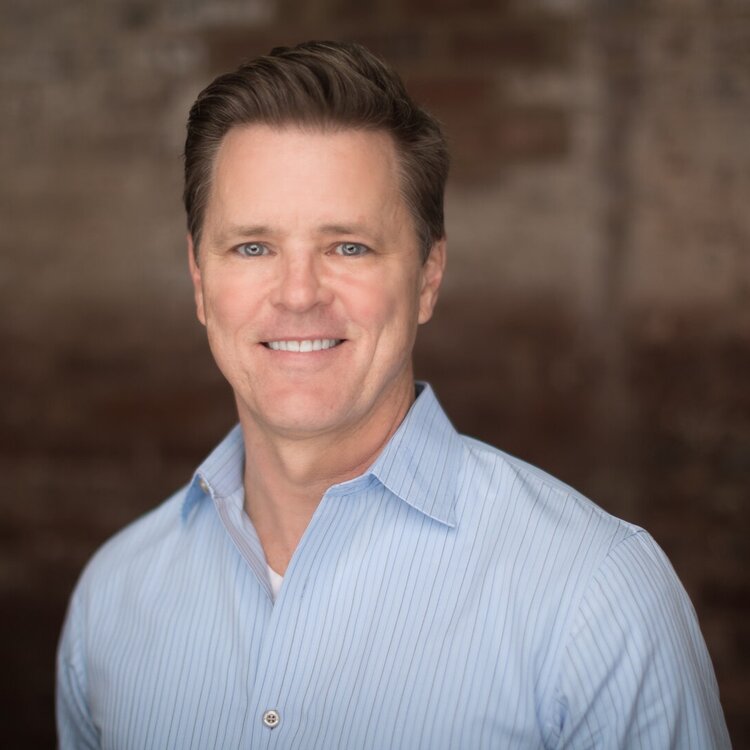 As a Christian businessman, it is my mission to deliver an exceptional customer experience to each client with honesty, integrity and personal service. With more than 18 years of experience, I understand the complexities of the real estate market and seek to educate my clients, simplifying the process of buying or selling a home. 
Phone: (336) 254-6473
Email: Scott@fvrealtygroup.com
Michael is passionate about helping you find the right home for your needs, specializing in investors, first-time home buyers, those who are ready to downsize and buyers looking for more larger homes and more space. Michael has been serving his clients in real estate since 2016 years, in addition to his 30 years in the home furnishings industry that serves him well in real estate. Michael's other interests include his family, his church community, golf, and reading. Karen and Michael have been married since 1987 years and have had the pleasure of raising 3 children together.
Phone: (336) 420-9096
Email: Michael@fvrealtygroup.com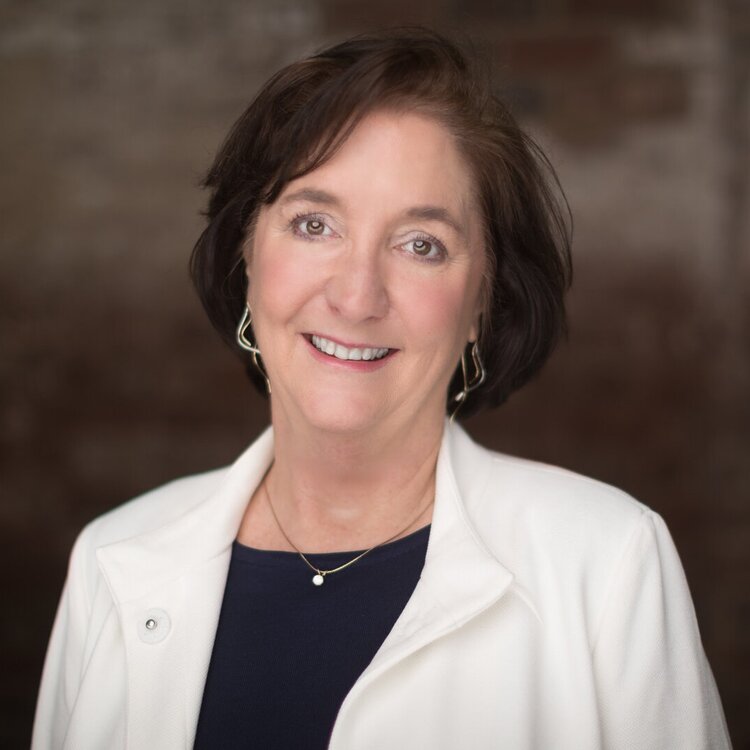 Karen's vibrant personality, driven dedication and constant enthusiasm is her inspiration to be not just your realtor, but your source for information. Since 2009 Karen has taken great pleasure in helping her clients meet and achieve their goals. The opportunity to share in their excitement of starting a new chapter in life makes everything worthwhile for Karen. There are a lot of moving parts to selling and buying a home and Karen's ultimate goal is to ensure the transaction process of buying and selling a home is as smooth as possible.
Phone: (336) 420-0020
Email: karen@FVRealtyGroup.com

111 West Lewis Street, Suite 109
Greensboro, NC, 27406
(336) 455-9822