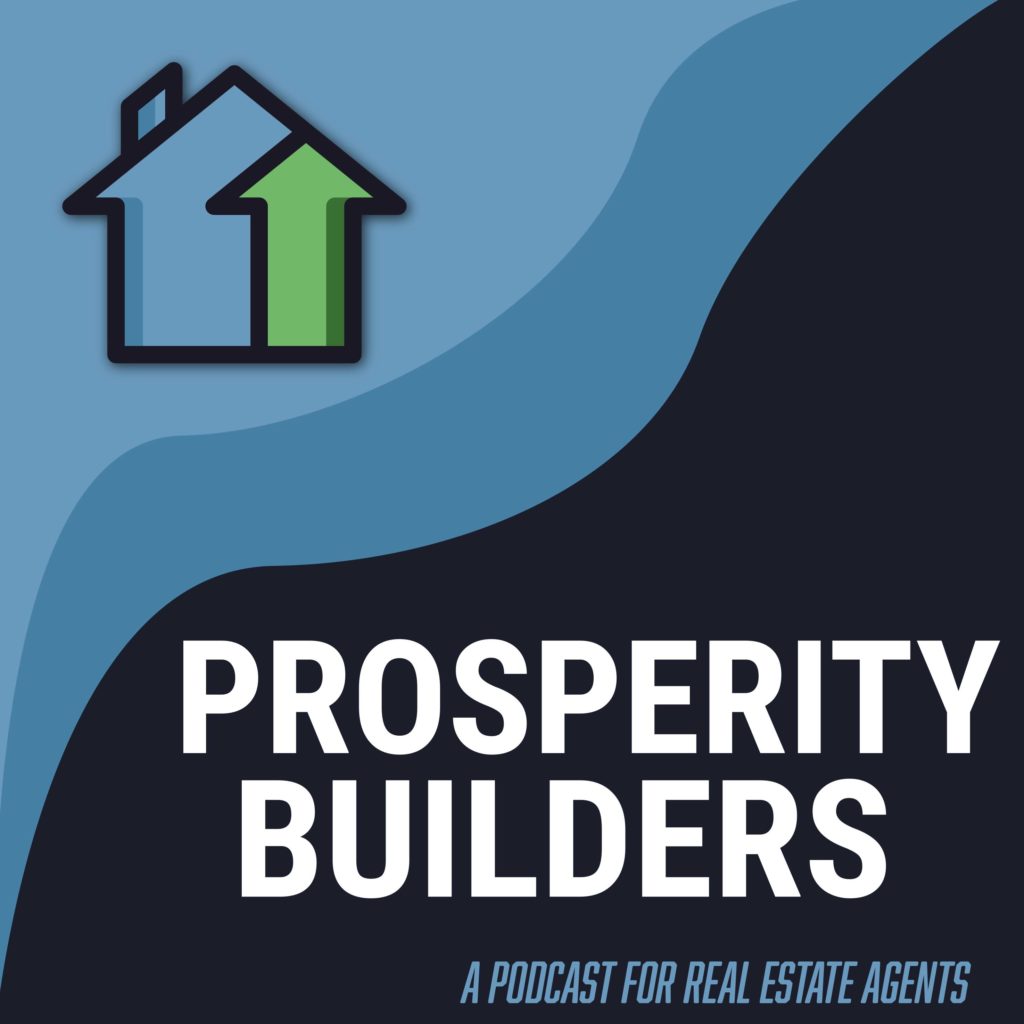 A Podcast for Real Estate Agents
Prosperity Builders is the destination for top producing real estate agents. Each week the team will invite guests on to talk about various topics that will help real estate agents become better at their business. If you're looking to become a better agent and continue to grow your real estate business by learning from some of the best in the industry, this show is for you.

Subscribe on YouTube or your favorite podcast service.